INTRODUCTION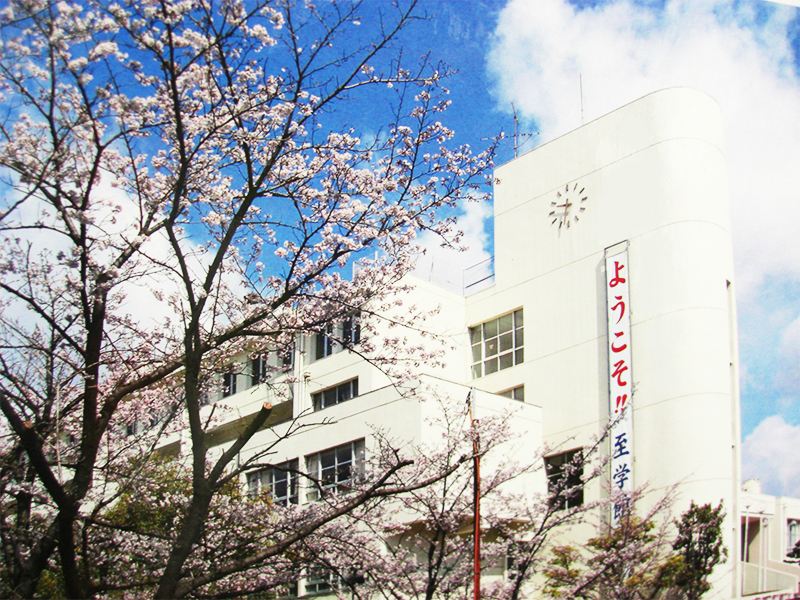 Shigakukan High School is located in Japans 4th largest city, Nagoya in Aichi Prefecture. Aichi, situated on the pacific coast of central Honshu, is home to Toyota, Noritake and Brother.
Access

10 minutes walk from Sunadabashi Station on the Meijo Subway line.
HISTORY
Shigakukan High School is managed by Shigakkan University, along with a Junior College and Kindergarten. Originally Chukyo Sewing Girls School was established in 1905, before changing its name to Chukyo Women's University High School in 1948. Our new name Shigakukan commemorated a new start as a coeducational High School in 2005.
STUDENT AND FACULTY
We presently have over 1500 students supported by more than 100 faculty members, and are nearing 30,000 graduates since our founding.
COURSES
GENERAL DEPARTMENT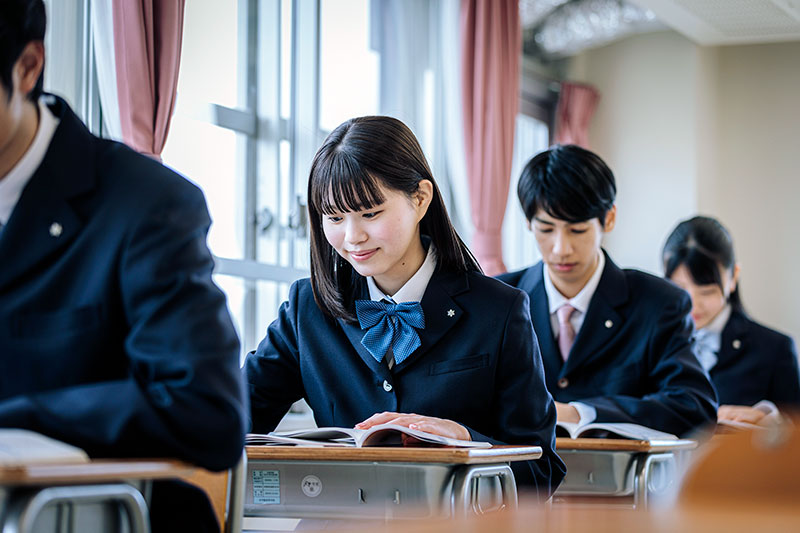 Advanced Course

Students focus on the National Center Test for University Admission to enter elite universities.

Overseas Course

A pioneering course in Aichi, students can live and study at a High School in New Zealand for one year and still graduate in 3 years.

University Preparation Course

Students are encouraged to find Universities that fit their future aspirations.

Sports Science Course

Students with sporting ability focus on sports theory and wellness. Shigakukan competes nationally and internationally in sports such as Track & Field, Baseball, Fencing, Wrestling and Modern dance.
DOMESTIC SCIENCE DEPARTMENT
Life Design Course

Students are given opportunity to focus on fashion design, culinary and hospitality skills.
COMMERCIAL DEPARTMENT
General Business Course

Students are trained in IT and Accounting to assist them in entering the business world.
CONTACT INFORMATION
| | |
| --- | --- |
| E-mail | office@shigakukan-h.ed.jp |
| Phone | (81) 52-723-0851 |
| Fax | (81) 52-723-1744 |
| Address | 2-1-10 Daiko Minami, Higashi-ku, Nagoya, Aichi 461-0047 JAPAN |